Ware Place
Data Quality Company
We are interested in projecting software applications that are able to automatize the validation of personal data and addresses included in the company databases.
Try our services
The Wareplace SRL group and their specialized departments are involved in different topics relevant to company performance and the management of information.
EGON: NORMALIZATION OF INFORMATION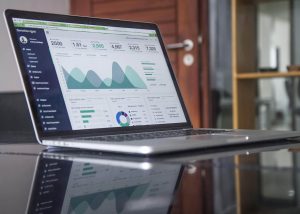 Data is more than a sequence of letters and numbers. Each datum is a piece of information that makes an organization efficient and competitive. The more that information is normalized and updated, the more its inner value increases. Wareplace has clearly understood the importance of this need and has made "data quality" its corporate mission. Since its beginning, Wareplace has committed itself in being specialized in organizing information, treating it as a real asset even if it is often underestimated.
Thanks to its top product, EGON software, Wareplace has enthusiastically developed a project that aims at giving the future to your data!
DATA QUALITY IS OUR MISSION
Why choose Wareplace?
A GLOBAL COMPANY
Wareplace SRL develops data quality and international address standardisation services. Egon software, which is continuously updated, is able to operate on the road maps of over 300 countries around the world.
ONE SOLUTION
Our services are designed to ensure the management of all requirements related to the validation and verification of data, including geocoding and deduplication.
SPEED AND PERFORMANCE
Our tools allow you to control data contained in company databases of any size, and to deduplicate and validate them. All in just a few minutes and guaranteeing the highest quality results.
WP ENERGY: ITALIAN ENERGY MANAGERS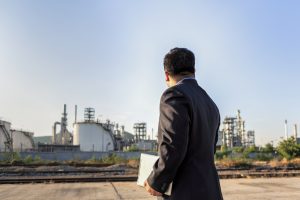 WP Energy is an Italian leading company in the sector of company consulting for the Supply of electrical power and gas. WP Energy experts are able to evaluate the situation of any company and analyse its energy consumption. Energy costs often weigh heavily on the company budget, whereby specialized and impartial consulting, starting from the analysis of the current supply contracts, allows for dramatic expense reductions in just a few months.
Even in the sector of renewable energy, WP Energy offers important investment opportunities and profit for companies, thanks to both the cost reduction and the incentives.